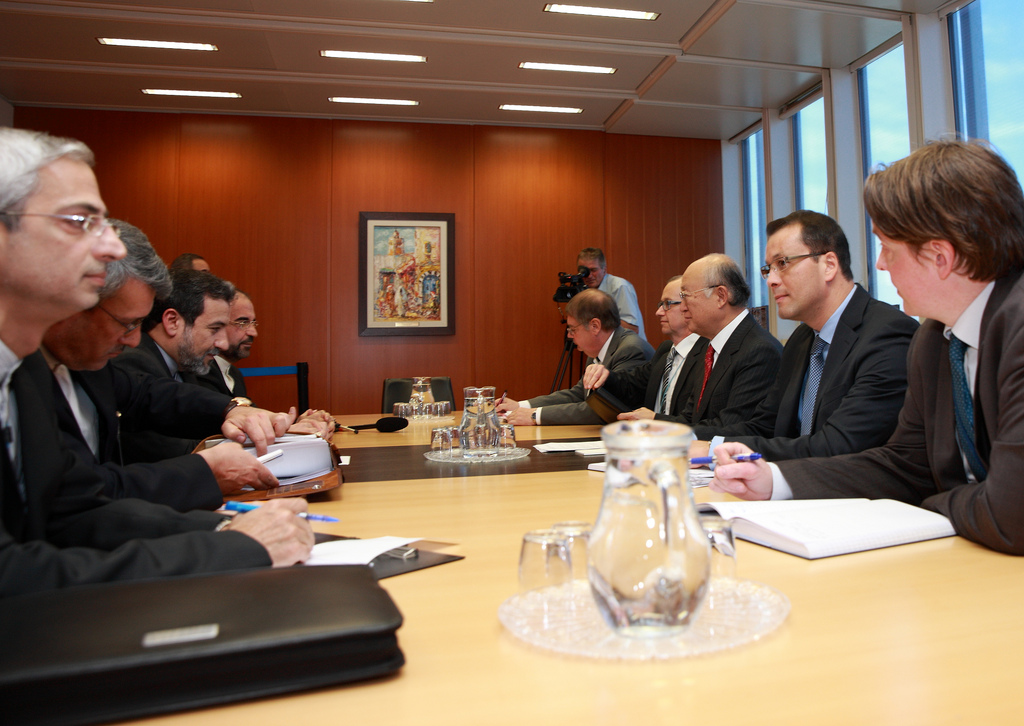 Mediation
Whether court ordered or voluntary, almost all legal disputes can benefit by mediation with a skilled mediator with retired Judge Colin's knowledge and experience. He can help you resolve even the most difficult issues in a private and confidential setting. Mediation carries less cost and stress of prolonged litigation and it allows the parties to control the outcome of their case instead of it being solely decided by a court.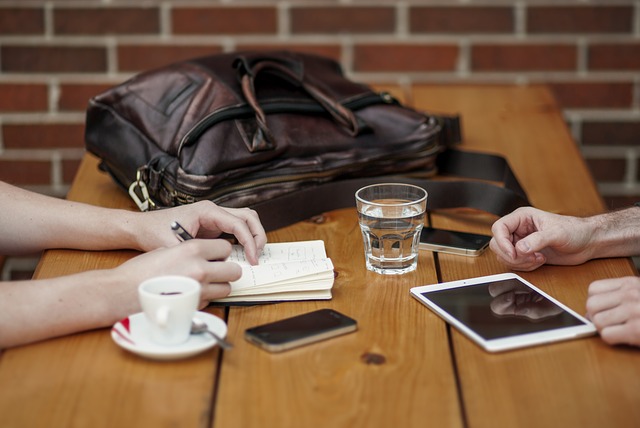 Consultation
Retired Judge Colin is uniquely available to assist counsel in the planning and strategies to be used in complex or difficult litigation. He has vast experience on both sides of the courtroom in Palm Beach County, having been a trial lawyer and a sitting judge combined for over 40 years. He knows the ins and out of what matters to judges in the presentation of cases so that maximum benefits can be achieved.
Special Master
Our courts are very busy and in certain situations, it may be quicker and more efficient for issues to be referred to retired Judge Colin for a prompt and knowledgeable result. This includes attending to discovery matters; overseeing depositions and any other issue that may benefit the parties in the course of their litigation.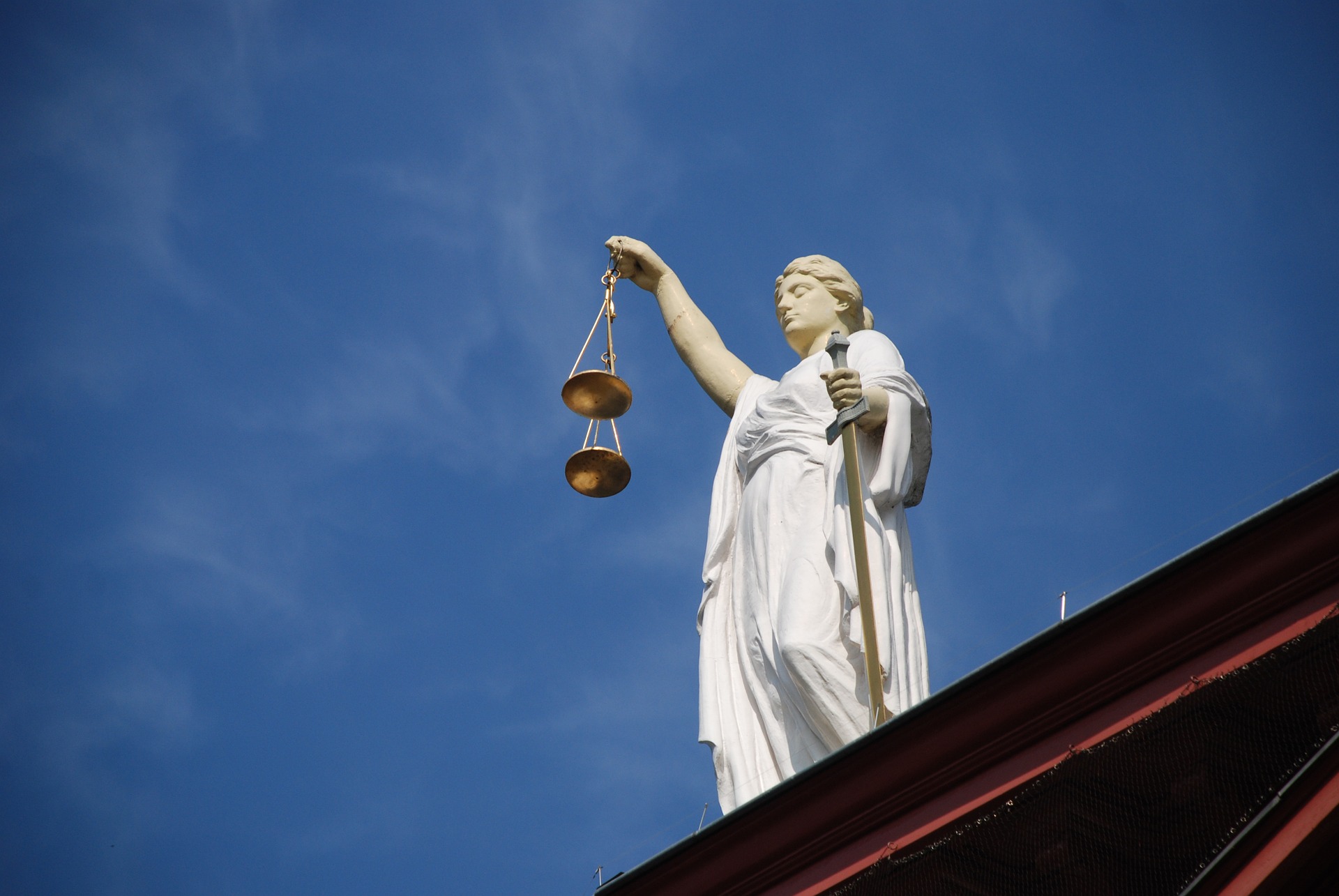 Private Judging
Retired Judge Colin is available to determine, with the consent of the parties and the court, issues that would otherwise need to be presented to a judge at trial. The benefits of this service allows the parties to control the time when their case is heard and has their case decided by a retired judicial officer with vast experience and knowledge of the issues involved in your case.